Testimonials
Quality and Affordable Painting at it's Best!
Rolf was very professional & brought previous errors made to my attention that he rectified in a timely fashion. Overall a job well done – very pleased & I would highly recommend Rolf for your project.Kristina Milisic, Calgary, AB
Knowing and working alongside with Rolf for nearly 10 years, I find him to be a highly competent and fastidious professional. He is hard working and reasonable in all aspects of business and a great person. He has earned a solid reputation in his trade and is a true pleasure to know.Gord G & D Heating / Sheet Metal / HVAC
My family and I are very appreciative of the work Rolf did on our house to ready it for selling. I've worked with him on several rooms and different projects and he was always on time, very polite, and he did exactly what we had discussed. When the projects are done, he is thorough in the clean-up and putting everything back where it needs to be, and I don't have to stress about a thing. Can't say enough positive about LWP and Rolf.
December, 2014.Dee Williams, Calgary, AB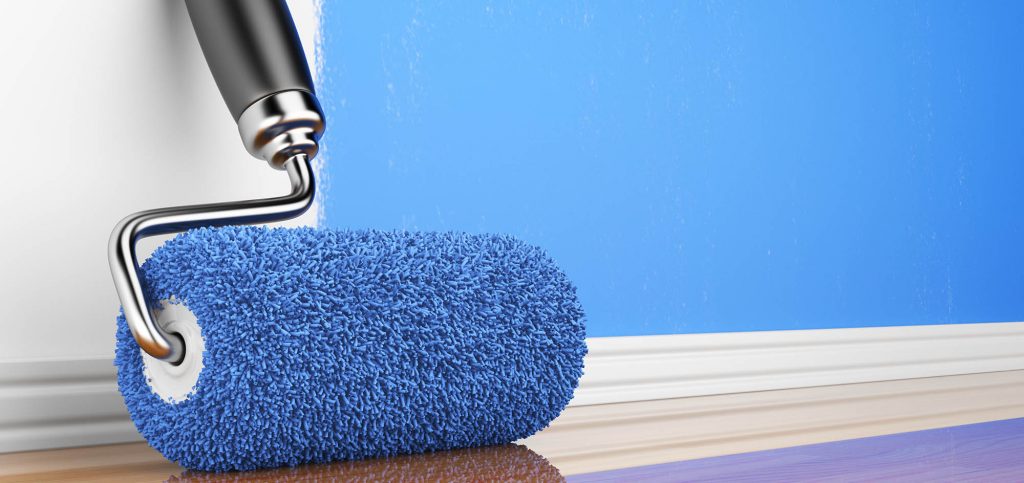 Had a friend use Local West Painting, Rolf does a good job and is very efficient! Would highly recommend!
We are so happy we went with Rolf and Local West Painting. I sent an email asking for a quote and he was at my house that morning. They did everything we asked and more. He even came back to help us when we were having trouble picking colours. He was so friendly and professional, his work is amazing. There isn't a single thing we didn't like about the experience. The final product is amazing, we were blown away by what a great job they did. We will be using him again in the future for sure.
Luck and timing is everything. Randomly met Rolf on my morning walk, he was up a ladder painting a neighbours house. We exchanged details and he was painting my place the next week.Rolf is a knowledgeable professional. He chatted with us about the challenges of our job and gave us a very reasonable quote. I truly appreciated how responsive he was of our questions and shared his insight in an honest manner. We knew what we were getting going into the job.Rolf helped us select the proper paint for our job and from start to finish the job was top notch. Much appreciation must go to Rolf's apprentice Justin who was a great help on our job especially given the heat that we have been having. Together they make a great team.Thanks to Local West Painting for a fantastic job. Our house looks like new and the job was done so well! We couldn't be happier!
We contracted Rolf to paint the whole interior of the house we just bought. Two stories plus basement including ceilings. Rolf was very easy to work with and very flexible. We were able to make a deal where I did a lot of the prep work and he did the painting for a very reasonable price. The results were fantastic and the house looks like new. Also, we were having some other work done, carpet, flooring etc. He warned us there would probably be paint damage from the other installers and he was right. He came back over a month later and touched up the areas that were damaged, areas we damaged ourselves moving furniture, and even repainted some walls that the kids had left hand prints all over. We couldn't be happier with Rolf and would recommend him to anyone. I will definitely use him again in the future.
Rolf was awesome to work with and definitely went above and beyond! The exterior of our house was a challenge but Rolf was able to make it look a thousand times better. He definitely has a lot of pride in his work. He was always punctual and very communicative. 10/10 would recommend if you're looking for an awesome painter. He's the best!
We needed help in a hurry and Rolf was able to provide excellent and expedient service. He went above and beyond what we contracted for. Thank you Rolf! Cam & John
Rolf is awesome he does great work.